Live Dealer Roulette | Get Great Offers to Play Roulette!
Live Dealer Roulette At Slot Fruity Is A Stunningly Real Gambling Experience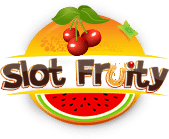 The 'Live Dealer Roulette' Review by for Slotfruity.com
Playing live dealer Roulette with such real experience has never been this easy. Slot Fruity presents to you this one-in-a-zillion chance to take home a gaming experience that is nothing short of an actual dive in a casino. Slot Fruity Casino makes sure your time with us is worth every penny.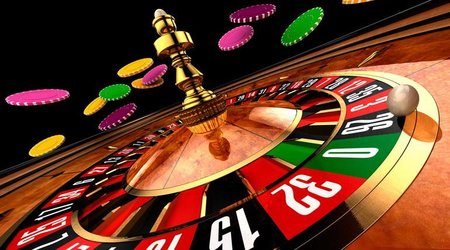 Playing Live Dealer Roulette Is Easy At Slot Fruity – Join Now

The live dealer Roulette is played just as the usual Roulette is where the players bet on a single number or multiple numbers, on red balls or black balls and on even or odd-numbered balls.
The Roulette wheel is spun and a tiny ball covers the wheel in the anti-direction to determine the winning number.

Only, with our live Roulette wheel, you get a dealer on hand. If you wanted to play Roulette online, live and full of the genuine buzz that you feel in a live casino, Slot Fruity casino is the answer.
Exciting Deals Just For You
With offers as exclusive as ours, the face of online real casino gaming is becoming more interesting every day.

Slot Fruity stands at your service to make the live Roulette online play as genuine as it's possible.
Exciting Chances To Win
With features like live dealer Roulette, an online casino is on a whole new level with us. Our mouth-watering offers will make you seek us time and again.
We Got Your Back
Money matters over the fun is a doubt that almost all you players of the gambling world deal with. At Slot Fruity casino, the solution is our dedicated customer support team.
A bunch of helpful hands are always ready at Slot Fruity to help you with any and every query that might arise. We are available almost all day on e-mails, phone calls and live chat.
Ping us. Call us. Mail us. Contact us with just about any doubt on live dealer Roulette and we will join hands to solve it in the shortest time possible.
We stand with you.
Keep What You Win
Yes. You read it right. Meet our standards, win what you may and take it home with you. Slot Fruity live online virtual casino is true to its word.
Withdrawals are as easy as pie with us. Withdraw with your Visa, Boku, Ukash, Skrill, Maestro, Mastercard and such others and enjoy your winnings.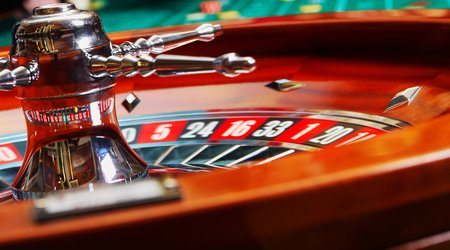 Mobile deposit casino options allow you to pay via phone. One-click, sixty seconds and casino phone billing take care of all your deposits and withdrawals.
Choose your flexible option to deposit and play live dealer Roulette now.
Devices Compatible With Us
We are a multi-platform multi-device network. We are almost everywhere from Symbian, Android, iOS and Blackberry to Windows.

Play with deposits or play free live dealer Roulette on any laptops and mobile devices such as iPads and iPhones.
Finally And Finally
With an exemplary live casino gaming with strikingly easy features, Slot Fruity casino is undoubtedly the best choice for playing live dealer Roulette and that is one of the many reasons why Slot Fruity is the cream of the plethora of mobile casinos in UK.