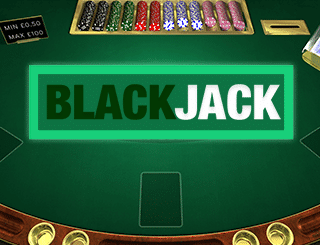 Over 98% Return to Player With Pay by Mobile Blackjack Online
While online and live casino enthusiasts can never agree on which kind of slots games they like the best, when it comes to classic casino games, everyone seems to be in agreement: Blackjack is the most popular and most widely played online casino game in the world. New tech advancements that have brought pay by mobile Blackjack features straight into the palms of players around the world meaning that its popularity has soared even more! Register to play for free using your welcome bonus, or deposit using your mobile and play for real money on Slot Fruity.
As you may already know, this game is also known as 21 (twenty – one): Both the mobile blackjack player and the online dealer are dealt with two cards from a pack of 52 cards. The number of the decks can vary from one to eight depending on the type of mobile blackjack on Slot Fruity that you are playing (i.e. Multi-Hand Blackjack).


Paying By Mobile to Win Blackjack is as Easy as Counting to 21!
The aim of the Blackjack game is to beat the online dealer in several ways such as:
Arriving at a final score that is higher than that of the online dealer's cards but that does not exceed 21
To get 21 on your first two cards (referred to as a blackjack), without the online dealer getting there too
Playing a strategic hand so that the dealer 'goes bust'
Players are dealt with a two card hand, and should decide whether they would like to 'stand' (keep the 2 they've got), or 'hit' (get a third card):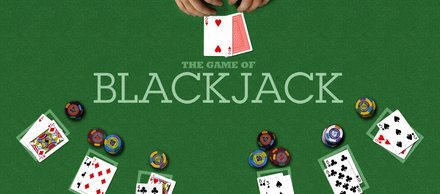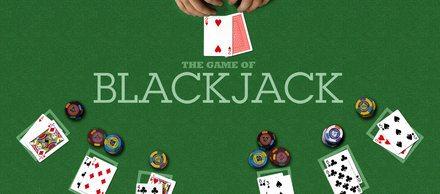 Kings, Jacks and Queens are known as face cards, and counted as 10 points with the other cards being counted as the value of the numbers on them
The Ace is valued at 11 or 1 based on the hand dealt
A' soft hand' will mean that the value of the Ace is 11 while a 'hard hand' means that the Ace has a value of 1
A score greater than 21 is called a bust and automatically results in a loss
If the online dealer busts, then the player wins by having a score less than or equal to 21
In the event that the player and the online dealer have the same score, this situation is called a 'push' and the player does not win or lose but retains the money wagered
Theoretical Return to Player For Those Who Love of Blackjack at Slot Fruity
Pay by mobile casino Blackjack at Slot Fruity is a beautifully designed game that players of all tastes and budgets will love! Not only is it super convenient and really secure, but it also means that players get to carry their favourite entertainment in the palm of their hands.


This has made the pay by mobile Blackjack so popular since it can be played from any location without the need of going to a casino at Slot Fruity. With an average Return to Player of over 98%, players who Gamble away and play smart have a good chance of winning big.