How to Win At Slots | Play Games With The Best Payouts
How To Win At Slots Consistently And Responsibly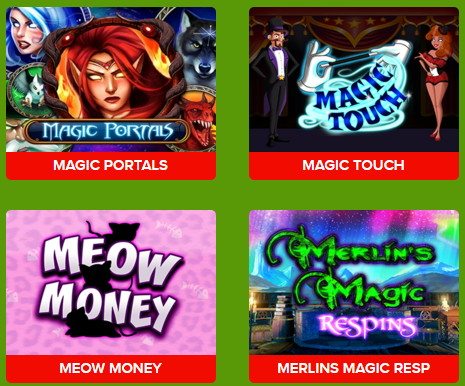 Winning any game is definitely a thrilling experience – regardless of whether the prize is cash, a medal, or a pat on the back. Gambling, in particular, increases the thrills considerably because the outcome on games such as slot machines relies mostly on luck. That said, even when luck isn't the most dominant factor, a few simple tips can teach you to play and learn how to win at slots consistently, and responsibly:
Gamble Online At UKGC Licensed Casinos With Credible Software Providers
Find the slot machines with the best odds of winning ( Return to Player)
Learn how the games work. Understanding how the bonus features and symbols, as well as bet limits, is very important
Learn when to vary your bet sizes
Gamble Responsibly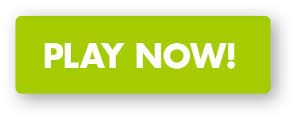 While there is no foolproof slot machine strategy to win, playing 'smart not hard' is sure to increase the odds in your favour. In any case, players who come with the mindset to have fun have already figured out how to win at slots. Signing up to spin and win real cash prizes is just the cherry on top!
What Are the Secrets to Winning On Slot Machines?
Truth be told, there is no secret to winning a game that relies on chance. However, as previously mentioned, it is possible to stack the odds in your favour and increase the chances of winning.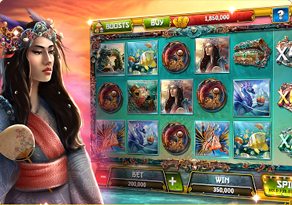 Gamble Online At UKGC Licensed Casinos
Any web search for ' online slots gambling casino' will result in literally thousands of hits. So the first stage to how to win at slots requires players to separate the wheat from the chaff. Online casinos licensed by the UK Gambling Commission come with the guarantee that games are fair, use RNG software, and are regularly audited to ensure they remain tamper-free.

The software provider is another factor to consider. In the case of Slot Fruity, this is Nektan. In operation for over a decade, Nektan has earned a reputation for building an exciting portfolio of the best online casino games to win money. The robust end-to-end technology platform they provide also ensures that each process (i.e. from signup, receiving bonuses, and depositing funds; to playing on different devices, and withdrawing cash prizes) is secure as well as seamless.
With all the different styles of games available, it's easy to get distracted by exciting themes. However, staying focused is a crucial factor in how to win at slots. Look for the slots games with the highest Return to Player percentage (RTP%). While this is also not an exact science, it does help to narrow down the best online slots payout percentage.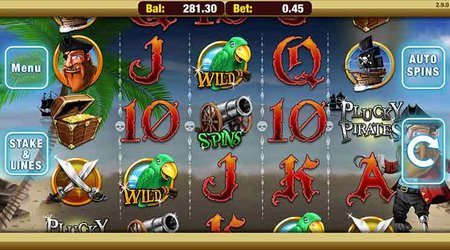 At Slot Fruity, the best online casino games to win money are those that over 96% RTP and include:
Plucky Pirates
Mummy Gold
Get Fruity
Pearl's Fortune
Once the RTP has been taken into account, additional factors such as the variance (i.e. the amount of risk associated with the game), and a number of pay lines or bet ways available should be considered. Naturally, slots with a high RTP, low variance, and more chances to create winning combinations are better for how to win at slots.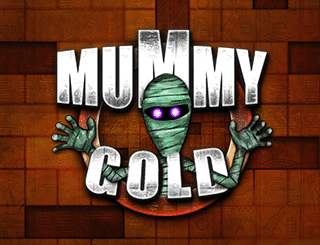 For example, all of the games listed above have the same RTP. However, Plucky Pirates is a low variance game with 9 bet ways, whereas Mummy Gold is a medium variance with 25 bet ways. Thus, what are the best slots to play online for you? A game where the risk is less but has fewer ways to win? Or to play slots where the risks are higher but give you more winning combinations?

Learn How Online Slots Games Payout
This tip is closely related to the factors mentioned above but focuses more on the actual features of the game. These include wild symbols, scatters, multipliers, free spins bonus features, and the possibility to place further gambles on a prize that's already been won.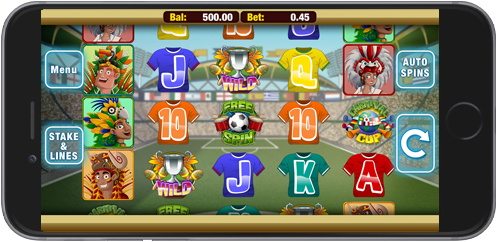 Thus, slot machines with the best odds of winning also have many bonus features. These allow players to keep the wagered amount the same but benefit from more chances to win big. Get Fruity for example, has free spins, and wild bonus features. However, Troll's Tale has an in-built bonus game, free spins, sticky wilds, as well as standard wild symbols. Factor in its low variance, and the odds of this being a better choice increase significantly.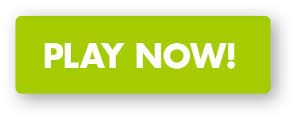 Start With Playing Free Slots & Demo Mode Games
Bearing factors such as RTP, variance, paylines, and different bonus features in mind can seem like a daunting task. Especially when there are literally hundreds of games to choose from. Which is why Slot Fruity gives you a bonus, as well as demo mode games to play for fun.
This way, you're not risking any of your own money and can take your time understanding the different terminology, and betting strategies with ease. Better still, is that bonus, meet the wagering requirements and you can keep a portion of your winnings!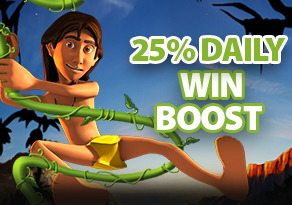 Learn When To Vary Your Bet Size
There's an unavoidable temptation to increase bet sizes when/if you find yourself losing more than you're winning. However, players who vary their bet sizes can enjoy spinning for longer, as well as by themselves more time to hit a winning combination.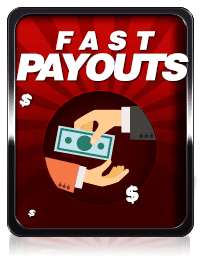 Again, there is no hard-and-fast rule to using this to learn how to win slots online: Always playing the minimum amount will only award you with small payouts. However, decreasing the bet amount ( especially when on a losing streak and coming close to exhausting your budget) is the ideal way to earn yourself more gambling time and increase the odds in your favour.
This is one of the most important slot machine strategies to win: Stick to a budget, and set time limits on how long you play for. This way, you'll avoid betting money you don't have, and also give yourself the time to calculate losses accordingly.
Avoiding the temptation to wager real money when anxious, depressed, or intoxicated is equally important. These factors have a negative impact on our ability to make good judgments and usually result in players losing far more than they expected to win.
What's The Best Time To Play Online Slots?
Thanks to the evolution of online gambling, the best time to play slots is whenever the mood strikes you! With online casinos now fully optimized for mobile, players can learn how to win at slots for free when on the move, sitting in traffic, or chilling at home. Provided you're gambling responsibly, any time could be your lucky day/night.
And if after all this, you discover that slots aren't really your thing, fret not! Find out more about how to win roulette online for free, or take your chances against the dealer and learn to win blackjack for real cash prizes. Get started by playing free games for fun in demo mode, or signup for bonus offers, or deposit match bonuses. Your choices are endless, and so are your options to win!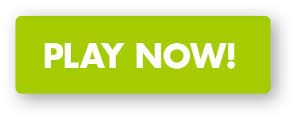 The 'How To Win At Slots' Blog by Thor Thunderstruck for Slot Fruity Casino